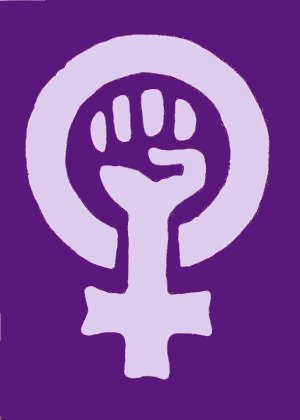 This past Monday night, students of Boston University gathered in the Center for Gender, Sexuality, and Activism for this semester's first meeting of Fem Co. Fem Co is short for "feminist collective" and the room was nothing if not filled with the energy of empowered young women. At the start of the meeting, students introduced themselves and gave their reasons for attending. The attendees varied in class year and interests, but one sentiment proved common – disgust at displays of misogyny witnessed on campus and around Boston.
While this feeling undeniably united those in the room, a discussion on defining feminism exemplified the lack of a singular definition for the term. All feminists call for equality between the sexes. They notice differences between the treatment of men and women and try to minimize them. There are varying strains of feminism. For those who define themselves as feminists, general areas of interest include socialization of gender, reproductive rights, workers' rights, and rape culture, which incited particular interest at this meeting of Fem Co.
Rape culture is a climate that minimizes the tragedy of rape and tends to blame the victim (i.e. "she was asking for it"). Unfortunately, as college students in the age of ABC ("anything but clothes") parties and Boston Barstool Sports, we're faced with examples of the horrors of rape culture pretty regularly. The collective will take a conversation-and-action approach to topics like these. After passionate discussion fueled by personal experience, the women will answer the question "What can we do about it?" with concrete plans of action. BU sophomore and coordinator of Fem Co, Sasha Goodfriend said, "BU could have a more positive female climate. We should support feminists on campus and promote activism and awareness on feminist issues. Feminism is related to everything."
The students who comprise Fem Co may believe in varying forms of feminism, but their common passion for feminine equality has the power to shake up the BU status quo. The drunken grope and slurred Allston catcall are fodder for discussion and fuel for action for these justice-hungry students.