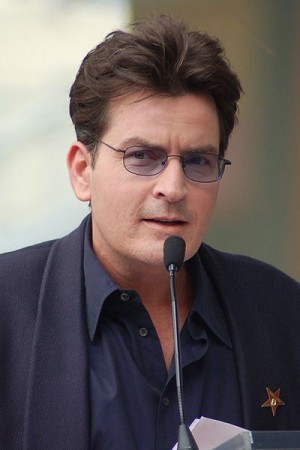 Television pilot season is in full swing, with recent days bringing a slew of casting news for both broadcast networks and cable favorites. Some shows, like Charlie Sheen's TV version of the film Anger Management, already have set premiere dates (in Sheen's case, the show premieres on June 28 at 9pm). Other shows, however, are just getting off the ground. In either case, it never hurts to take a look at some interesting prospective shows.
Fresh off of a Best Writing (Adapted Screenplay) Oscar win, comedian and writer Nat Faxon has landed a leading role in the pilot of FOX's Ned Fox is My Manny. Faxon will star alongside Saturday Night Live veteran Abby Elliott and Lucy Punch of Bad Teacher fame. Directed by TV heavyweight Jake Kasdan, the show centers on Elliot's character, a single mother now forced to take in her older brother (Faxon). It's been a great week for Faxon and his co-writer and Jim Rash (known as the Dean on NBC's Community), as they just sold a film starring Kristen Wiig to the production company Indian Paintbrush.
As also recently reported, the stellar character actor and Emmy Award winner Margo Martindale has snagged a leading role of her own in a multi-camera comedy for ABC called Counter Culture. The show follows three middle-aged sisters running a family restaurant and struggling to succeed as family dynamics get in the way. Martindale plays Joyce, the oldest sister and the one trying to hold everyone together. Also joining the cast list is Doris Roberts of Everybody Loves Raymond fame.
In another instance of network TV taking a popular concept and running with it, ABC has just cast F. Murray Abraham (an Oscar winner for his work in Amadeus) in a re-imagining of Beauty and the Beast. Abraham has been cast as the chancellor of Emperor Dorian. It doesn't seem like networks are going to buck the trend of fairy-tales and supernatural shows anytime soon.
More and more pilot news is pouring in every day. With each new story comes either longing, excitement, face-palming anger, or just plain indifference. In any case, this next year should definitely make for some interesting TV.