Over the Top seeks to the go beyond the limits of Top 40 music, exploring indie and local artists. Each week I'll discuss something notable and important going on outside the mainstream music world.
Bidding farewell to pasty skin and snow storms, we welcome with open arms the spring and summer months. However, this time of the year is more well-known to many as "music festival season." It kicks off in March and continues on through the summer. As a Chicagoan, I must admit my biased preference for the festivals which tear up the Windy City every summer, leaving the city and its residents trashed in more ways than one.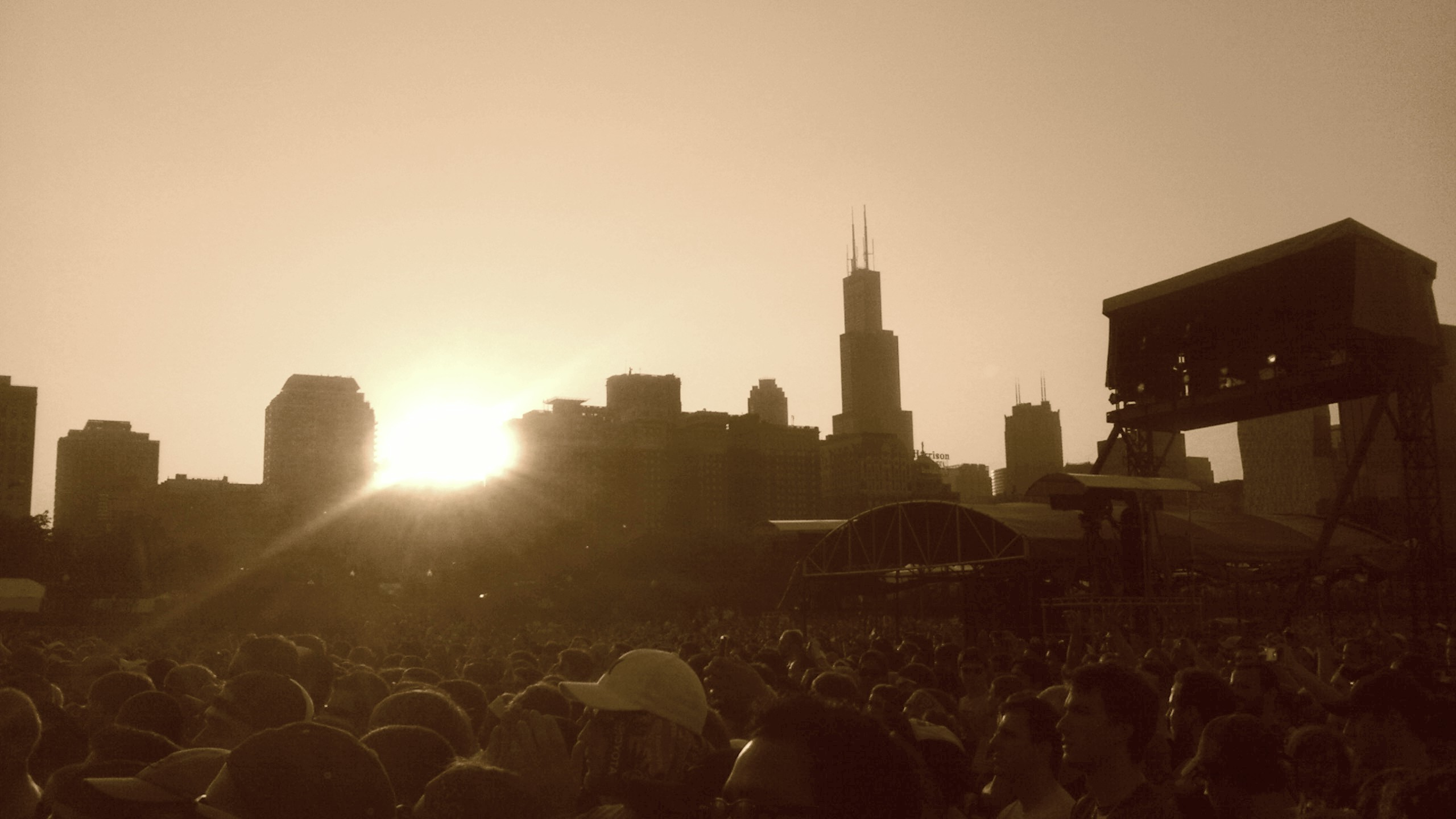 If my first years at world-famous Chicago music festival Lollapalooza have taught me anything, besides the basics about water, food, and the majesty of sunscreen, it is the unparalleled feeling of being part of the crowd, filing out of Grant Park after the very last show in a state of contented bliss, having survived the intensity of the crowds and heat to see our favorite bands.
These last few weeks have been nail biters for this year's Lolla attendees. The three day passes were released for sale on March 26, and sold out within an hour. This past Monday, the official lineup, as well as the three day schedule, were released. On Wednesday, the single day passes also sold out in record time.
As is the case every year, the internet has been abuzz with discussion over the lineup. The general mood toward this year's crop of bands is pretty "eh." I must say I'm a bit disappointed with the way that my fellow festival-goers are looking at the situation. Okay, so maybe it is a bit disappointing that Edward Sharpe and the Magnetic Zeroes couldn't quite crawl out of their Laurel Canyon, LSD cave for the show. And perhaps it is true that the festival itself has veered away from its edgier beginning, becoming more mainstream and expensive than when it started twenty years ago. But I urge folks to take another look at the lineup, realize why it's cool, and discover who they should be excited to see.
I admit 2013's headliners aren't quite as cool as they have been in the past. This year, in my humble, extremely new wave biased opinion, the headliner to be the most excited about is The Cure. Make as many old man rocker jokes as you please, cynics. This will be one of those legendary Lolla experiences for the youngins who couldn't experience the sass of '80s music firsthand. The other headliners include The Killers, Nine Inch Nails, and Mumford & Sons.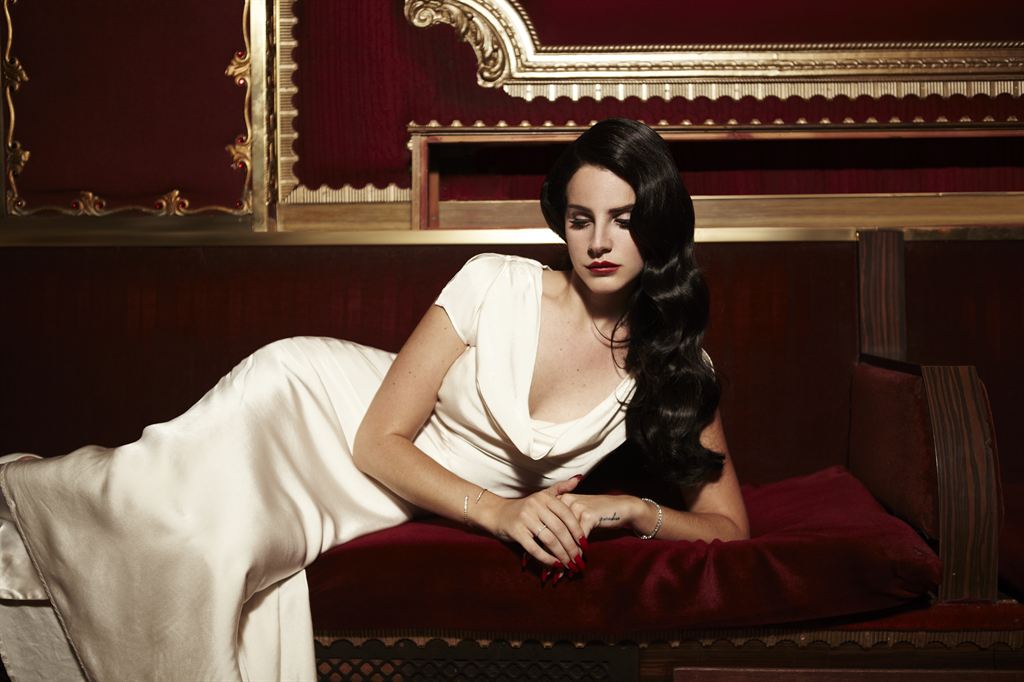 While perhaps the headliners leave a bit to be desired, one must not be discouraged. No fear! Perry hooked some bitchin' other bands to please this year's sweaty masses. New Wave legends New Order will play, along with plenty of veterans of the indie scene and tons of up-and-comers. Some of my faves are as follows:
FRIDAY:
Lana Del Rey (flower crowns sold separately), Flux Pavilion, Hot Chip (!!!), Crystal Castles, Frightened Rabbit, Smith Westerns, Father John Misty (Lolla13's resident emotionally disturbed, philosophical stoner), & Theophilus London
SATURDAY:
The Postal Service, The National, Kendrick Lamar, Azealia Banks (commence hyperventilating), Local Natives, Matt & Kim, Foals, & Ben Howard
SUNDAY:
Phoenix, Vampire Weekend, Grizzly Bear (yes. that is all.), Two Door Cinema Club, Tegan and Sara, Beach House (AMEN Victoria & Alex!), Cat Power, & Wavves
. . . Not to mention TONS more.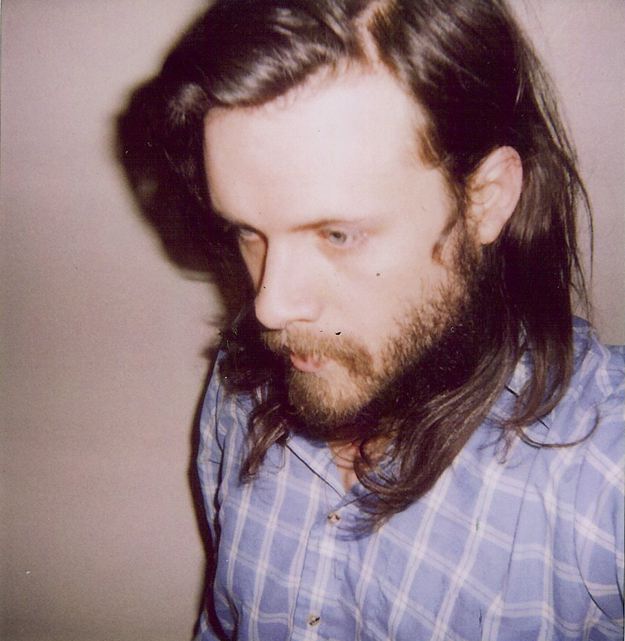 I also must mention that I am pleasantly surprised with this year's EDM crop. While I wouldn't say I am a true fan, at least this year's electronic-based artists don't all produce the same bland dubstep that seems to echo relentlessly from the Perry's "tent" every year. Who knows? I might even find myself in the crowd for Modestep or Steve Aoki (insert Aoki jump here).
Whether you're one of the too-hip hipsters scoffing at the mainstreaming of Lolla, or you were secretly hoping for a Kurt Cobain resurrection and Nirvana reunion, I have two pieces of advice: scrounge up a ticket to Pitchfork's festival for a more indie experience, and maybe slow down on dropping acid with J. Tillman. It's time to file away the dreams of a grungy Lolla revival. As tragic as it is to admit that EDM and A LOT of Top 40 have chased away some of that beloved, angsty Lolla charm, we have to look on the bright side–of which there are several. My personal savior is the fact that Robert Smith will be in Chicago August 2-4, and hopefully he'll pull out all the stops on the eyeliner.