Here at The Quad, we love to share stories! This year's new storytelling series will focus on international students. Each week, we'll feature a few students' opinions on their life at BU. This week's question: what's the biggest difference between the U.S. and your home country?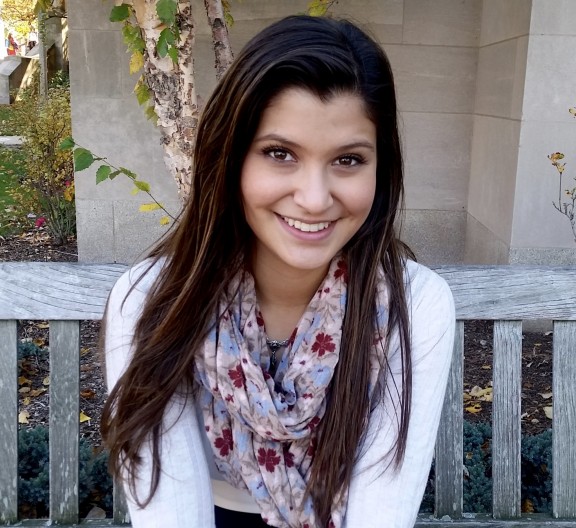 Carla de Velasco Bermudez
From: Mexico City, Mexico
Major: Economics & International Relations
Loves: Figure Skating
The biggest difference I've noticed and what took me the longest to get used to is how people interact with each other in the United States. Mexican culture is much warmer, we always hug and kiss each other on the cheek to say hi. When I do that here people feel uncomfortable. I remember one time I tried to kiss a guy on the cheek and he thought I was coming onto him! The universities are also much harder to get into here than in Mexico.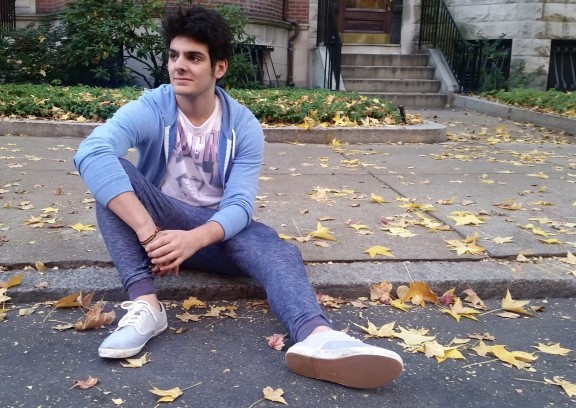 Eytan de Gunzburg
From: London, England
Major: Economics
Loves: Fashion
In the United States everything feels much larger than in England, the buildings are bigger, the meal portions… really everything! London is also much more historical. We have so many monuments and castles, you don't see that around here. There are also more crazy people on the streets here. The first time I went to the AMC Loews at Boston Common a man was standing outside screaming at people and cars! It was very unnerving…
Check back next week to hear what more students have to say!