In an ever-evolving industry, designers have the tiresome challenge of trying to forecast future fashions; however, many big names in the fashion world are finding themselves following a different kind of trend this season to help liven up their latest designs.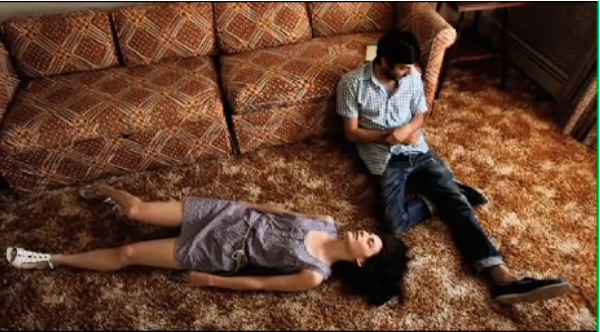 As nearly 120 million Internet users claim to be "video viewers," it was only a matter of time before designers began to reach their customers through various adaptations of online movies.  Alexander Wang, for example, previewed his inaugural menswear line for Spring 2010 with a lookbook-style video shot in black and white.  Opening Ceremony, on the other hand, filmed a minute-long vignette staring Jason Schwartsman to promote the opening of their new 8-level Tokyo store. Through these videos, designers are not only able to display their latest creations, but also add some character to their lines by infusing melodic music and striking cinematography.
This past September, New York based designer, Steven Alan, hosted a video presentation at the SoHo Grand Hotel to showcase his Spring 2010 line.  Director Adam Levite and cinematographer Doug Emmet collaborated to craft a short film, which follows a young (and remarkably attractive) couple as they vacation in rural America.  Despite the rather dull dialogue, the combination of Alan's fresh Spring styles and an assortment of toe-taping songs will take you through the eight and a half minute long video.
Check out Steven Alan's video for his Spring 2010 line at www.stevenalan.com.