One of the greatest advantages of attending a large research university is the various seminars, lectures, and events held by both our current faculty and guest speakers. However, these events are often overlooked or poorly publicized, so presented here is a comprehensive list of hand-selected science related seminars (plus one event) in the upcoming weeks at BU. Note: What follows only pertains to the Charles River Campus … Not included are the many others featured at the BU School of Medicine campus!
Regularly occurring event:
Public open night at BU Astronomy Department's Observatory: Takes place on clear Wednesday nights from 8:30 – 9:30pm. Call 617-353-2630 for the status.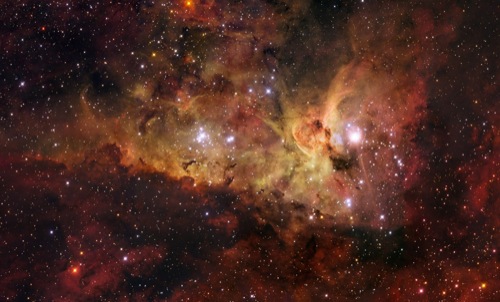 Upcoming seminars:
And finally, here are just the links to the available physics and chemistry seminar series. Both departments deserve some considerable attention. Seminars offered through these departments often require more fine-tuned interest and background knowledge, but are always worthwhile to attend. Enjoy! I will continually update with future events and such as I'm made aware of them. If anyone has any additional input or suggestions, feel free! I'd greatly appreciate it.