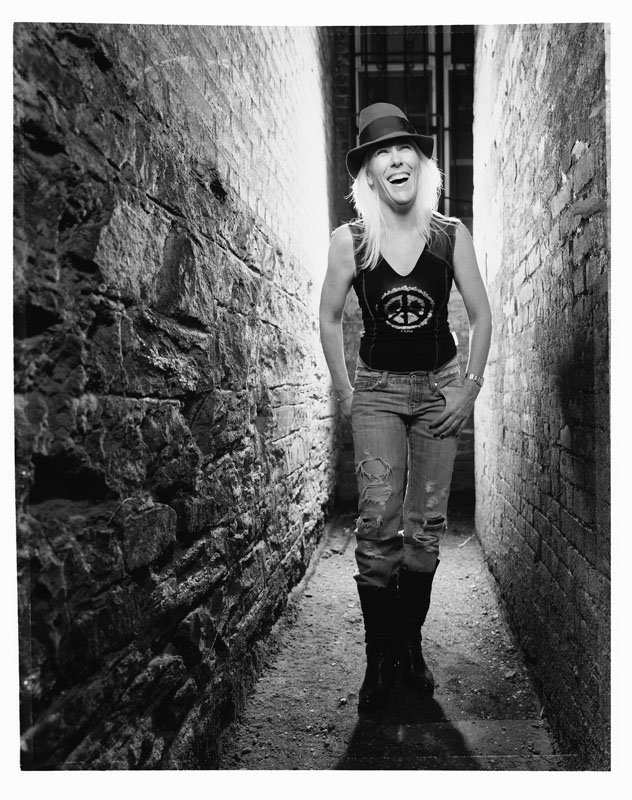 Homecomings are usually joyous occasions: a time when alumni return to their alma mater after so many years or perhaps a graduate returns home with diploma in hand. It is a celebration of memories, emotions, and gratitude. For actress Sue Costello, she is returning home with an ecstatic feeling and many stories to tell. She shared some of these sentiments to the Quad from her home in Manhattan.
"I want to bring hope back to Boston. I want to share my story and just bring hope to the people who hear me. I want to share the hope and happiness art can give."
Born and raised in the Southie neighborhood of Dorchester, the petite blond Boston native navigated her way through a troublesome childhood to take up amateur nights in comedy clubs. It was per chance that network executives saw her, and placed her in everything from TV ads to television pilots. In a couple of years, Sue became the lead actress, writer, and producer for own sitcom, "Costello," on Fox. Sue shook her head, "It was crummy timing, they put a woman-lead comedy right after the World Series." Her show was canceled and the job offers ceased to pour in. Sue was stuck in Tinseltown without so much as steady job, and found herself seeking shelter on a friend's couch.
"I know what it is to lose everything. That's the only reason why I can tell it like it is." Writing began to take up her free time. Thus, the one-woman show that became known as "Minus 32 Million Words" took shape. "I didn't even know what I was writing; it just all came out of me." She brought her creation to New York City to small crowds that grew with the word of mouth. Critics, audiences, and even fellow comedians leave her show with smiles on their faces. However, it is not a comedy or a drama; it is a discussion piece.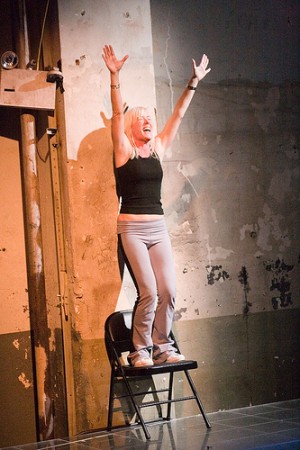 If her one-woman act resonates just one theme, it is survival. Sue covers topics ranging from lost friends to painful breakups to heart wrenching family tragedy. "Everything I talk about crosses generations. It's all deeply personal, so it is universal. I want groups, whole families to come and see it. "I want people to say, 'well, if she did it–so can I!'" It is from this passion to share her story with others, to "take care of my audience," that drives Sue Costello to perform night after night, reliving the hurt and pain of yesteryear so that her message of hope can be heard.
"Minus 32 Million Words," may have come from the dark parts of her past, but it is how she deals with turmoil that moves the story and her audience across years and events that have shaped who she is today. The play's title refers to the inequality that faced her fellow classmates in Dorchester. "It was from a New York Times article, about how kids from poorer neighborhoods learn 32 million words less than their peers." She points out that suffering, learning to cope, and living life after tragedy has nothing to do with the amount of words expressed. "It's my life, but minus the 32 million words."
"But, it's scary to put myself out there. Love is having no control, and being okay with that. I love my art, and I'm giving it to my audience to talk about it, to look into their own feelings."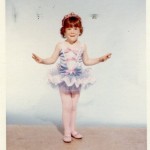 "Minus 32 Million Words" will be playing at the Boston Center for the Arts in the Plaza Black Box Theater from March 17th-April 3rd. There are $25 student rush tickets available on select days. A 10% student discount or a 15% discount for groups of 10 or more is available on all nights. For ticket information, please visit Boston Theatre Scene. For more information on Sue Costello and her work please visit Sue's website.