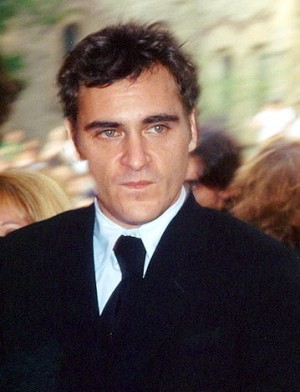 Actor Joaquin Phoenix, better known for  his bizarre appearance on Letterman and  busting out rap rhymes with hobo hair and hipster shades, emotionally looks into the camera in the latest PETA promotional video and proclaims:
"Did you know that mother snakes keep their eggs warm by wrapping their bodies around them and then shivering to generate heat?"
Although he has since cleaned up his look–and his act, initially,  I could not take Phoenix seriously. My head overflowed with images of grizzly bear bearded Phoenix wavin' his hands in the air like he just don't care until the camera pans off of luxury snakeskin shoes and handbags and onto the twitching, severed head of a snake.
The video violently shows snakes being cut apart with kitchen scissors and the decapitation of lizards with machetes. Check out Phoenix's graphic and disturbing video for PETA  here.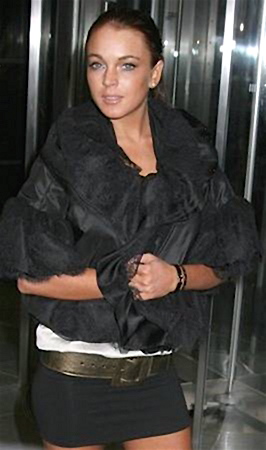 The public concern over exotic animal skins often takes a backseat to overt use of fur in the fashion industry. But this new video, along with Jessica Simpson being recently targeted by PETA for wearing snakeskin, may bring about change in the industry.
PETA reports that the video has been sent to Jessica Simpson, Victoria Beckham, Sarah Jessica Parker, Paris Hilton, Lindsay Lohan, and Catherine Zeta-Jones.
In February, both Nike and Cole Haan  banned the use of exotic animal skins in their collections, following in the footsteps of H&M and Overstock.com.
PETA is still asking designers Jimmy Choo and Christian Louboutin to "choose compassion over cruelty" and eliminate exotic animal skins in their collections.