Last week, Michael DeFilippis (COM '13) tweeted about his frustration at BU's lack of electronic paperwork, which forces students to fill out the same information at nearly every administrative office they visit. We thought this would make an excellent article, and asked him to expand his thoughts into a full story. What follows is the first ever Quad Op-Ed, but hopefully not the last. Email your 300-500 word Op-Ed pieces to submissions@buquad.com.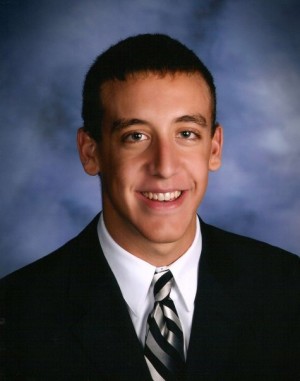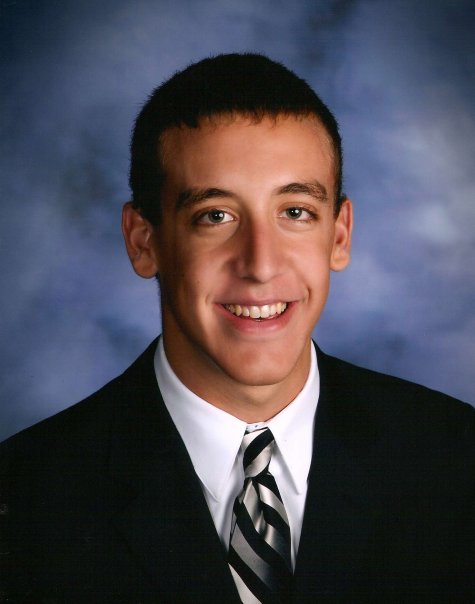 I must confess that I am not the best when it comes to distributing my meals and dining points. I actually fear the day when I will actually have to cook for myself, because I'm just not sure I have time to eat anymore these days. Just yesterday, I was shoveling down a Panda Bowl while walking from one meeting to the next. I was in a similar situation interning last semester for the Deval Patrick Campaign. I was on the 250 plan to maximize my dining points to purchase 'to go' items from places around campus. This semester, however, I am not interning and do not need nearly as many dining points. I needed to change my dining plan.
Pretty easy, right? Most of us know the routine. Check out what plan you want to switch to on the housing website, go to the Terrier Card Office in the GSU Basement, and then tell them which you would like to switch to. Then the woman at the desk asks me to fill out a piece of paper. Funny, doesn't this piece of paper looks awfully familiar? The empty fields on the form require my name, BUID number, local address and room number, college, class year, local telephone, email, and cell phone number. I say the form looks familiar because Boston University has all of this on file already. Yep, that lovely thing we like to call the 'StudentLink' has all of that information. As I'm sure many of you are aware, you must fill out this information at almost every BU administrative office you visit—every single time you visit.
Clearly, this is a prime example of where a large university fails: big, pompous bureaucracy at its best. Forgive me since I'm not an IT person, but how hard would it be to make a system in which you had your ID swiped and all your information popped up at the office you were visiting? Better yet, how much would it cost to just have it done? And most of all, how much paper would it save? We have an entire university department devoted to sustainability — do not get me wrong, they do a fantastic job. I've been following its efforts since I met the director at my FYSOP Environment Education Day Freshman year. I'm sure they've picked up on this particular issue, but have been impeded by some kind of rule.
I will admit, the StudentLink system is a massive system and creating a new one will probably take years and years of work. There are still 32,557 students, according to BU's website, and that is certainly a lot of information. And yet, it is the year 2011. I can now pay for my Starbucks with my virtual Starbucks Card. I can scan a QR code and get directed to a certain website. I can even video chat with someone in Asia! Setting up a system where an ID card contains your information, just text information, cannot possibly be that hard. You have to start somewhere, and if by my senior year I can swipe my ID and have all my information pop up at any office, BU might have been somewhat on the ball during my four years here. Here's to two and half more for BU to complete it.
Mike DeFilippis is currently having the time of his life studying Public Relations and French Language at Boston University. He is a native of the small suburban town Cortlandt Manor, NY. Mike currently serves as Social Media Coordinator for BU's Public Relations Student Society of America and as an Executive Producer for butv10's Terrier Nation. Besides enjoying BU hockey, Mets baseball, and alpine skiing, he wouldn't be able to live without power naps and Starbucks. Mike also hopes to be studying in Paris this upcoming fall. Feel free to contact him at mgd1104@bu.edu or @mgdefilippis on Twitter.