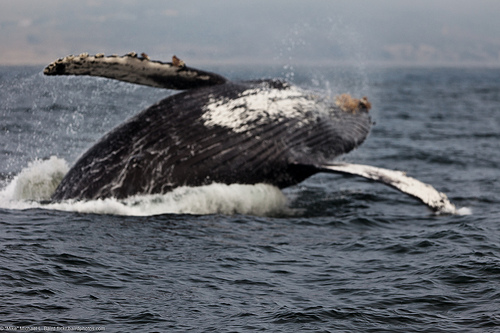 In preparation for Parents' Weekend, we have asked our staff writers' parents to submit blog posts to The Quad. Co-Publisher and Politics/Abroad writer Annie White's (CAS '12) father wrote this post for us about the lessons he learned in college while pretending to be an English major.
Here's what I learned in college: Take as many random classes outside of your major as you can because those are the ones you'll remember.
I went to college during a period of economic gloom that is similar to the sour situation we face today. Even so, because I liked to read and write, I decided to declare myself an English major.
I realized after about three semesters that I had nothing I wanted to say in an honors thesis about the plays of William Shakespeare, or Moby Dick or any other work of literature. Fortunately, I didn't need a thesis to graduate. From then on, I began to have fun.
I took a class on the history of America's relations with China, Japan and other East Asian nations taught by a dream team of my alma mater's Asia experts, anchored by the animated lectures of a young professor named Peter Stanley. I slept through my American lit lecture. Yet, I was wide awake in this class – and not just because my girlfriend at the time was taking it too. Years later, the course's main theme — that Americans stumble into folly in Asia because of ignorance of the region's cultures and naïve notions about Asia's interest in American culture and commerce — still resonates.
A class on the storytelling devices of classic Hollywood films of the 1930s and 1940s – sign me up. Modern Japanese literature? Why not? A survey course on the intellectual history of the Renaissance? Sounds perfect, and it even counted toward my major (I think). Hoping to elevate my crude responses to painting and sculpture, I even took a Fine Arts class.
In hindsight, I wish I had taken a proper economics class or two and had signed up for more history classes. Both would have helped me in later life. But who knew? I still graduated with honors – cum laude, general studies. In effect, my transcript told future employers, "he took an interest in all kinds of stuff and usually figured things out well enough to get an A or a B."
To my knowledge, not one employer has ever looked at it.