There's no question that in the world of fashion, the will of the few determines the fate of the many. Famed designers and influentials editors control the shifts in trends that to which we common folk can only respond. Many of these people are nameless and faceless entities who most people never hear about. But wouldn't you like to know who exactly is insisting that your brand new pair of jeans is no longer chic? Aren't you concerned with what influences the decision as to why beige is the new black?
Different people have different opinions as to who exactly the most influential people in fashion are or have been, but I think the answers are simple. Below is my personal list of the four most influential people in fashion, spanning the most relevant areas in the industry. My selections are based on influence, notoriety and cultural significance.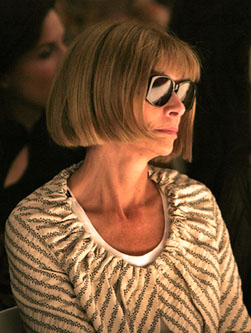 Arguably the most influential woman in fashion alive today, Anna Wintour is not just a force, but a legacy. Editor-in-Chief of American Vogue since 1989, Wintour's influence has helped shaped the careers of many of the faces of fashion we know and love today.
Although Wintour's public image has not always been favourable, she has helped to mediate the public conversations on fashion through consideration of the changing views of her readers over the years. Wintour was also the impetus behind the highly successful Vogue spin-offs Teen Vogue and Men's Vogue.
Wintour is widely considered to be the authority within the industry and will likely continue to drive the flow of trends in American fashion for years to come.
Creative director of both Chanel and Fendi, the designer and photographer is one of the most recognized and respected faces in fashion. With a career spanning almost 50 years, Lagerfeld has designed hundreds of couture collections over the years.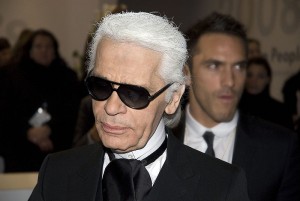 As a designer, Lagerfeld has designed for fashion houses such as Tziani, Chloe and Curiel. As a photographer, Lagerfeld has personally produced editorials for Harper's Bazaar, Numero, and the Russian and German editions of Vogue. He also continues to photograph the advertising campaigns for Chanel and Fendi every season.
Despite his ongoing battles with PETA over his continued use of fur in his collections, Lagerfeld is commonly seen as a cultural symbol in fashion, and has been eternalized in many forms including cartoons, pins, t-shirts and dolls.
Super smize-r Tyara Banks has made herself one of the most important cultural forces in America and the world. Starting as a model in 1993, Tyra has built her empire to include television, movies and books, most notably her Emmy Award Winning 'The Tyra Banks Show' and primetime staple America's Next Top Model.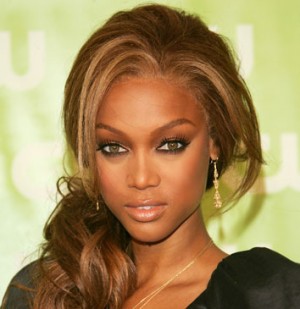 A former Victoria's Secret Angel, and the first African American model on the covers of both GQ and the Sports Illustrated Swimsuit Issue, Banks had a thriving career as a supermodel prior to her retirement in 2005.
After her retirement, Banks focused on her television career, specifically on producing The Tyra Banks Show and the CW's America's Next Top Model. Through these enterprises, Banks has become a household name, and an inspiration to many aspiring models.
The Photographer: Annie Leibovitz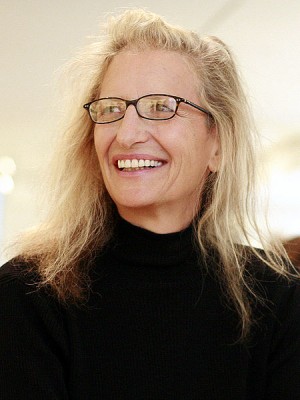 Most famous for having taken the last professional photograph of John Lennon before his death, (and more recently for the controversial photos of Miley Cyrus)  Leibovitz is a renowned portrait photographer whose work focuses mainly on celebrities.
Liebovitz helped to define the look Rolling Stone magazine during her 10 year tenure as chief photographer and has also worked extensively with Vanity Fair.
Liebovitz has photographed countless celebrities including the current First Family and Queen Elizabeth II. Her photographs have often been the subject of scandal due to her more exposed and artistic style, but she continues to be in high demand because of her signature style.
Who do you think are the most influential people in fashion? Do you think any of these candidates holds more clout than the others?