Dear Bad TV,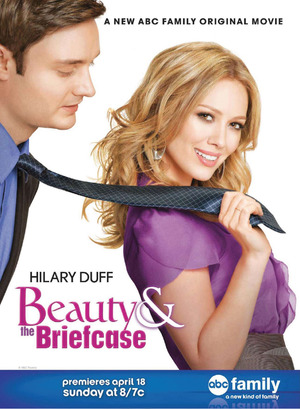 I just want you to know that I appreciate you. For all the nights that I don't feel like catching up on my reading, and my Hulu queue is empty, I know that I can turn to you and be sure that you will find a way to feed into my bad habit of procrastination. From ABC Family movies to defunct television series, you have never left me wanting.
Some people judge me for loving you. They say I have no taste and that I don't know quality television when I see it. But those people don't understand the bond we share. They don't know you like I do.
They don't understand the boost in confidence you give me as I lie in bed judging the insane decisions of your characters. They don't understand that cheesy plot lines make me smile in the way a well written comedy never could.
Campy movies might be the worst parts of TV's history, but I think that ABC family should be awarded for its thinly veiled variations of classic story lines (with accompanying puns of course) and that the Disney Channel deserves my undying adoration for delivering such gems as High School Musical, The Cheetah Girls and Smart House.
People forget that watching television is a form of escapism. I'm not supposed to think too much about it. (I tried that with Lost and what did I get out of it? Absolutely NOTHING) I'm perfectly happy with stupid shows like Family Guy and admittedly bad movies like Center Stage. For me watching TV is not about intelligent entertainment. It's about finding something that brings me back to the sheer unadulterated joy of childhood (without the backhanded sex jokes of course.)
Whether I'm making fun of Rachel Berry's ugly singing faces or judging myself because I actually liked Beauty and the Briefcase, I'm grateful that at any given time I'm guaranteed to find something on the world wide interwebs that will feed into my need to make fun of other people.
Thank you bad TV. I appreciate it.
Sincerely,
Cate