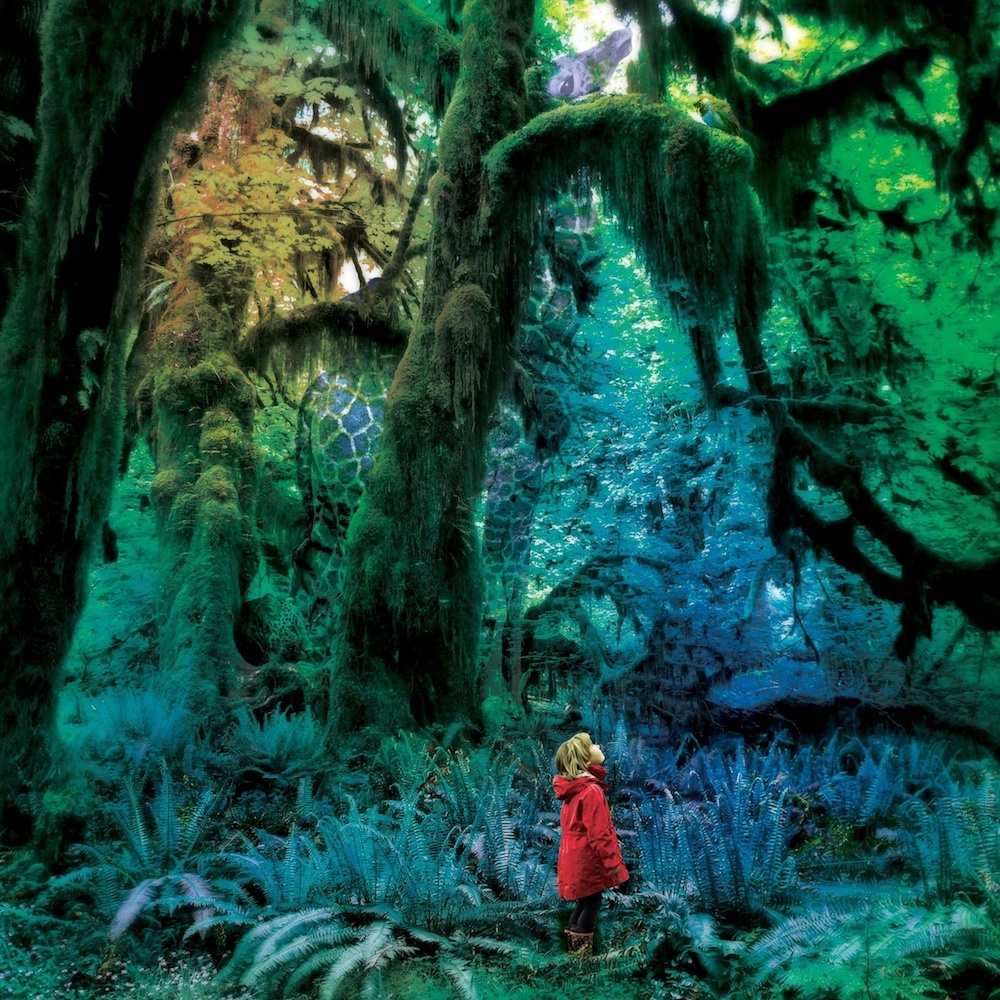 I recently chatted on the phone with Dutch baroque pop artist Jacco Gardner. In February of this year, Gardner released his dreamy debut solo album, Cabinet of Curiosities, and is now on his first tour as a solo artist, with a scheduled stop in Boston on October 20th at the Great Scott.
For the swooners who wish our modern age had a few more Peter Pan collars and tunes that sound like The Small Faces and The Velvet Underground, this one is for you. With his swirling 1960s vibe, Gardner takes us on a much-appreciated trip, putting his own new spin on retro sounds, and reminds us just how damn cool a Mellotron sounds.
—
The Quad: How did you begin your journey as a musician?
Jacco Gardner: I started playing instruments when I was about eight years old. I studied composition and music production and when I graduated, I started working on the album. Putting out the first single is what really launched my solo career. I think that's when I got to a professional level.
Q: Right now you're on tour and you just put out your first solo album. What's in store for the future?
JG: I put out a new single last week, and now we're doing some more touring this month in the U.S. and in Europe next month, and then Holland and Belgium in December. Meanwhile, I'm still working on new songs. Next year, I'll probably take some time off around Spring or Summer and work on a second album.
Q: Who are your musical inspirations?
JG: Some major influences are Curt Boettcher, Billy Nichols…Syd Barrett, of course.
Q: What kind of music do you like to listen to just for you?
JG: Early 70s-late 60s electronic music is really cool.  Also, a lot of acid folk lately. It's great.
Q: How would you characterize your sound?
JG: I'd say it's melodic pop music with 60s influences, because I love the 60s, and light psych. It's slightly psychedelic. It's not like droney, druggy, far out, trippy music.
Q: Your music has a very vintage, 60s Zombies vibe. Would you say you, or some part of your music, is a bit nostalgic?
JG: No, I don't think so. I can't be nostalgic about something [I didn't live through]. I don't have any memories of that time. I can understand why people who were alive during that time would be nostalgic about my music. It's so influenced by the spirit of the 60s.
Q: What's your view on the changing landscape of the music industry? For example, the fact that record stores and radio are becoming less important, and social networking is becoming really important for musicians?
JG: I think it has an upside and a downside. I really like that there are so many independent labels these days, and that vinyl is making a comeback. That's all really cool. Also, you can't really get really rich anymore as a musician like you used to be able to. It's impossible to just be world famous in a day and be super rich with one hit song. There are not as many people going into record stores anymore, which is a shame as well.
Q: For you, what does it take to write a song? What kind of song is the hardest to write?
JG: It depends on the song. Mostly I start out with just chords, like putting together chord structures and seeing what kind of melody I come up with. That sort of creates an atmosphere that inspires me to write lyrics to it.
Q: Do you prefer the process of writing lyrics or of writing melodies?
JG: I'm better at writing music opposed to lyrics, but I think lyrics are very important as well. I prefer writing instrumental music over lyrics. If I write lyrics, though, it turns out to be a better song than one that's just instrumental.
Q: So this is your first time touring as a solo artist. How are you feeling about that? Nervous? Excited?
JG: I'm really excited. There will be another band member in November. He's coming to play keyboard so I can play all kinds of different instruments, which I think is really cool. I'm really looking forward to that. This tour in the U.S. is amazing so far, which I'm really excited about. I think the tour in Europe in December will be really cool as well. It's all a lot of fun.
Q: Do you have a favorite music-related memory that reminds you why you're doing this?
JG: I don't think there's one thing that would do that for me. There's so many things that come together. There's not really something that happened. Like I didn't see a musician once in my life and say, "Oh, I have to be like that." It wasn't like that. My brothers and sisters were all into music before me. It kind of came naturally for me. There are a lot of things that have happened to me to make me the musician that I am.