Finals are looming over your exhausted shoulders, and it's a wonder you've been getting any sleep at all. With winter break just around the corner, though, it's important to keep your eyes on the light at the end of the tunnel. Just think of all the relaxing (read: sleeping) you'll be able to do over break!
As you come up for air from your many textbooks and research papers to read this article, start planning on how you'll de-stress yourself in time for home sweet home! And if that sounds like work to you, don't worry! It basically involves eating and staying warm.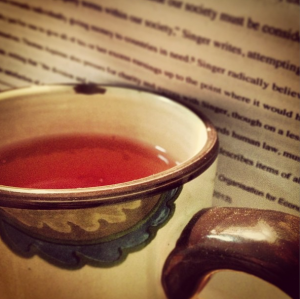 FOOD:
Studies prove that eating dark chocolate helps reduce stress, so I mean, if I have to…
If consuming that many calories is what gets you stressed, you can also try avocado (they don't call it a super food for nothing), berries, and drinking tea. Incorporating some of these foods into your holiday menu is also a great way to combine a relaxing snack with a fun activity (unless cooking also stresses you out, in which case, DON'T COOK).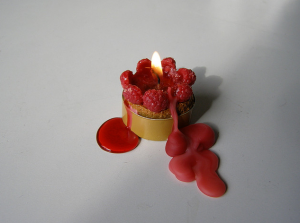 SCENTS:
Candles also help soothe the soul with their pacifying aroma and their ability to turn any room into a warm, cozy shelter from the cold. Try candles with the scent of lavender, coconut, or peppermint for a universally appealing effect. If you have a scent that hits you right in the heart, though (mine is cinnamon), then fire it up and enjoy!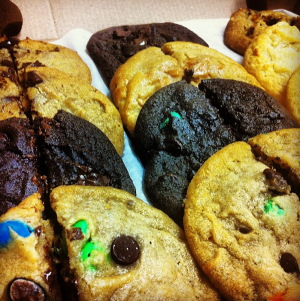 WHAT TO DO:
So far you've eaten and inhaled. That doesn't sound like such a bad break, but we do have a few weeks to enjoy, so maybe we should do something? If this idea offends you, please feel free to just repeat steps one and two. If not, turn on some soothing music (I prefer Michael Buble's Christmas album) and lay down with that book you've been dying to read all semester but didn't have the time.
Still not active enough? Studies show that exercise, no matter how strenuous, helps relieve stress.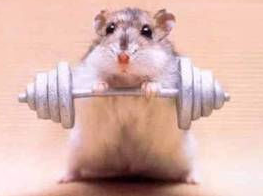 Whether you prefer to go for a run, take your dog for a long walk, or try yoga, getting active can help both your body and your sanity. Note: For those severely affected by finals and grade deflation, you may want to try something more aggressive such as kickboxing.
CONCLUSION:
We all have to work hard during finals—it's an unfortunate fact of life. To reward yourself, spend winter break doing what will bring a smile to your face. Joy rides with friends, Christmas movies, naps twice a day; if it makes you happy, winter break is the time to do it. In just one more week all of these fantasies can become a reality! Finish strong!