When Myles Standish Hall residents were evacuated Thursday morning for a manhole fire on Bay State Road, the building hadn't had power since midnight and there was a worrisome smell coming from the backup generator.
But it wasn't until much later in the day that students received an email explaining the situation, prompting murmurs of frustration and questions about why the university did not send out an emergency alert. 
"It's appalling to me that BU officials have yet to give us a reason as to why we never received an emergency alert with any clear information," said Annie Geasa (COM '17).
Near midnight, the power in the building went out, and the building's back-up generators kicked into gear for emergency power.
Katie Barry (COM'17) said they restored power for a couple seconds around 5 a.m. before it went out again. The work the generators were doing to give the building emergency power emitted an odor Barry thought smelled like gas.
Just after 7 a.m., the building was evacuated for the manhole fire.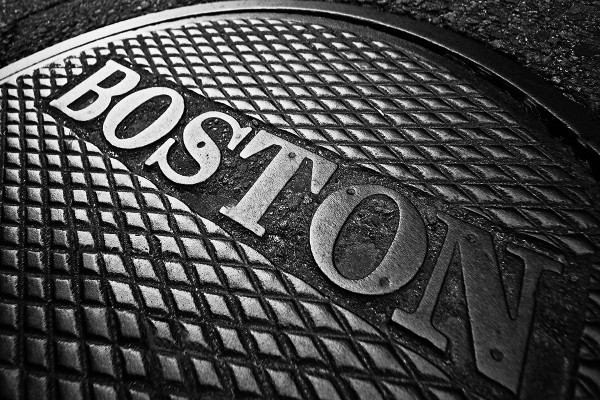 Around 11 a.m., RAs at Myles sent out an email telling residents that "the smell is from the generators and is in no way dangerous to your health. You may return to the building, but you need to just get your stuff, change, and then head out for the day."
Myles residents didn't receive the full report of the incident until the early evening. They were allowed to return to the building, but heat and hot water were not working in the Annex, and the building was still without power. Permanent power was restored to Myles Standish Hall 7:30 Thursday evening. The Annex was being powered by NStar generators while NStar worked to reinstate power, and heat and hot water were working again.
In the late afternoon, the school sent out an email about the incident, and BU Today published a story explaining the situation.
It was just one example of recent incidents where some students questioned the university's decision whether to send out an emergency alert.
Annie Geasa was directed to BU's twitter feed when she asked for information about what was happening and found it "honestly offensive" that BU chose to communicate only through Twitter and shared "minimal information" regarding the situation early on.
Colin Riley, Executive Director of Media Relations, explained why the university chose not to send an alert Thursday morning. 
"If you send out an alert at midnight [when the power went out], you would wake a lot of people up," Riley said. "All hands were on deck and there was no imminent threat to anyone's wellbeing."
Students have been critical of the alert system since Jan. 21, when an alert was sent out warning students not to walk on the Charles River. However, the following day, no alert was sent for a closet filled with smoke in the College of Arts and Sciences, prompting an evacuation.
Riley explained that an alert is typically only sent out if there is immediate danger or an ongoing threat to the student population. In the case of the students on the Charles River, he said students didn't understand how dangerous it was.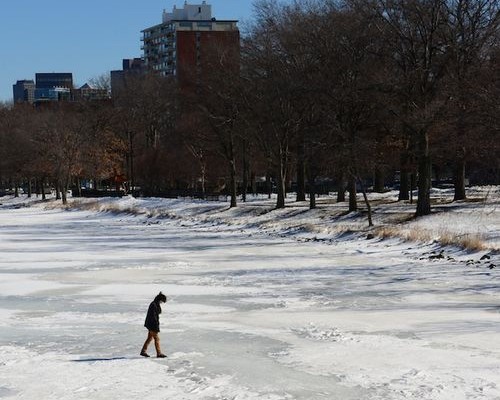 "One student was halfway out onto the river," he reported seeing. "It's an extremely, extremely dangerous activity and a number of people have gone out and gone under and get pulled by the current."
Student safety was not in jeopardy in the instance of the CAS fire. Riley said the building was evacuated and there was no threat, so no alert was sent out.
A utility crew was already at Myles attempting to reinstate power when the manhole fire occurred, Riley said. The situation was under control, and there was no immediate threat to warrant sending out an alert, and that "alerts are for particular information that you need to know for your personal safety."
When asked why BU doesn't send out alerts for all situations, just to let students know what is going on, Riley said it's a matter of not crying wolf.
"If you receive too many alerts," he said, "you don't respond the same way."
Boston University's twitter, to which Geasa had been directed for information, answered individual tweets about the Myles incident but not until several hours after it happened.
Riley understands that students get frustrated when they don't have instant updates, and said that BU media operations is open to feedback.
"We have very smart students here," said Riley, "and we know we have a high bar to meet when communicating with them."