Welcome back to Campus everyone! We here at the Quad want you to have the best year possible so we have accumulated all the must see, must eat at, guaranteed to enjoy destinations in Boston. Enjoy and happy exploring!
Food: All the amazing food you can imagine
Culture: The key to why Boston is the way it is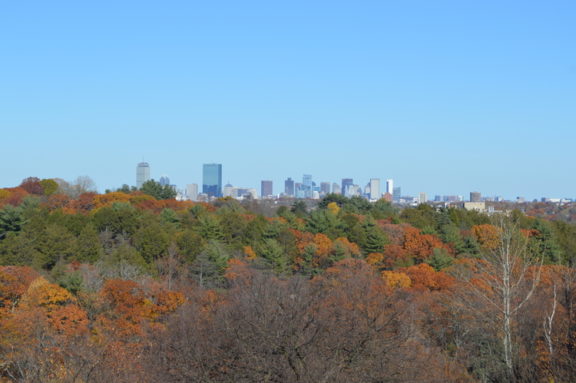 New to campus? Don't worry. The Quad has you covered with our guide for accepted students.
Enjoy the year guys! If you're interested in joining the sQuad and writing about your passions, head on over to buquad.com/join.