Imagine this: it is four p.m., that time of day between lunch and dinner when the dreadful stomach grumbling begins. Focusing on anything other than food for more than thirty seconds is a feat. The leftovers from last night's dinner are annoyingly calling out "eat me know."
What if there was a quick recipe for one of the most delectable dishes ever? What if there was a 30 minute recipe for creamy crispy cheesy macaroni that can be eaten without silverware? Look no further. My second dish in the mac & cheese series features bite-size pasta goodies that pack as much cheese as the real thing.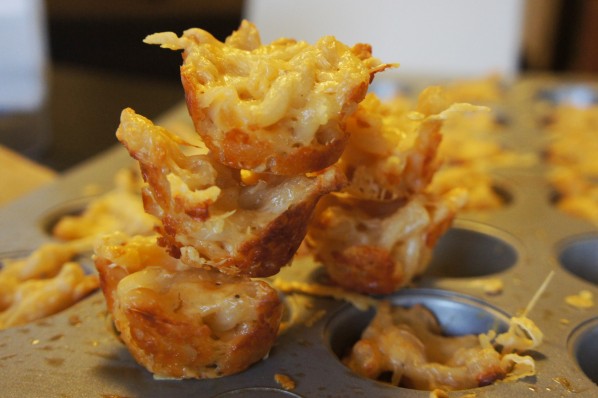 Mac & Cheese Bites (adapted from Food & Wine)
1/2 lb. macaroni or other small pasta
Cooking spray
1/4 cup grated parmesan
1 1/2 tablespoons butter
2 tablespoons flour
3/4 cup milk
1 cup packed shredded cheddar
1 cup packed shredded mozzarella
1 large egg yolk
1 teaspoon paprika
2 tablespoons mascarpone
Preheat the oven to 425°. Bring a large pot of water to a boil and cook pasta according to instructions until al dente (1-2 minutes less than the time indicated on the box).
Spray two 24-mini cupcake pans with cooking spray. Sprinkle with 2 tablespoons of the parmesan; tap out the excess.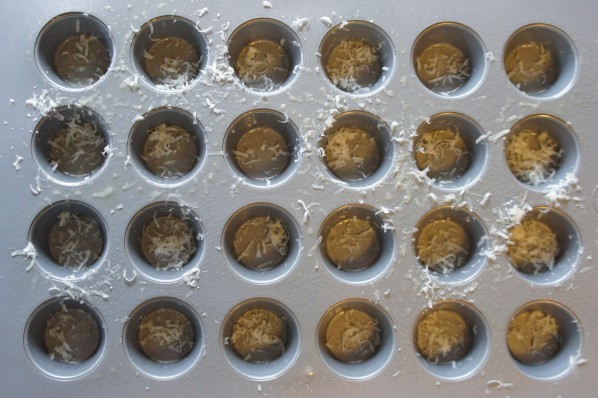 In a large saucepan, melt butter. Whisk in the flour over moderate heat for 2 minutes. Whisk in the milk and cook, whisking constantly, until boiling, 3-5 minutes. Add cheddar and mozzarella cheeses and whisk until melted. Season with salt and pepper.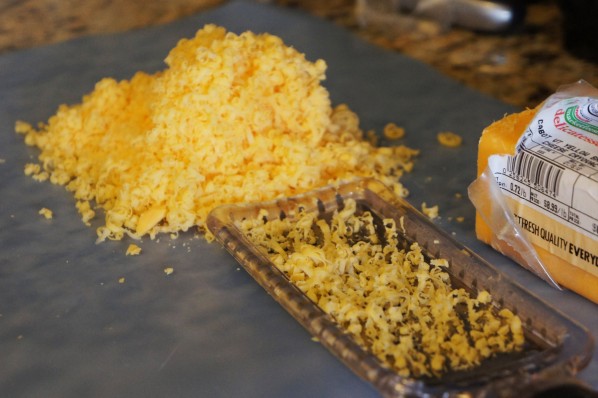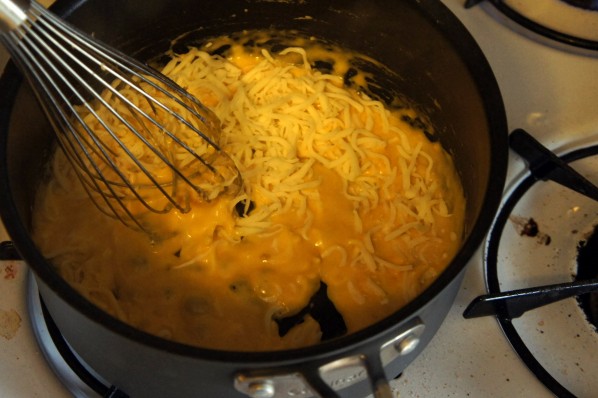 Remove pot from heat and whisk in egg yolk and paprika. Gently stir in mascarpone until fully incorporated. Fold in the macaroni.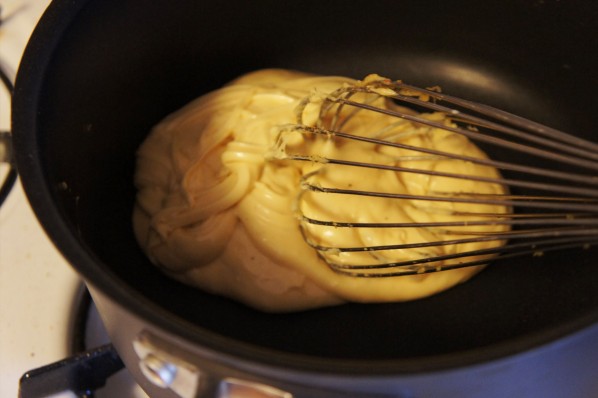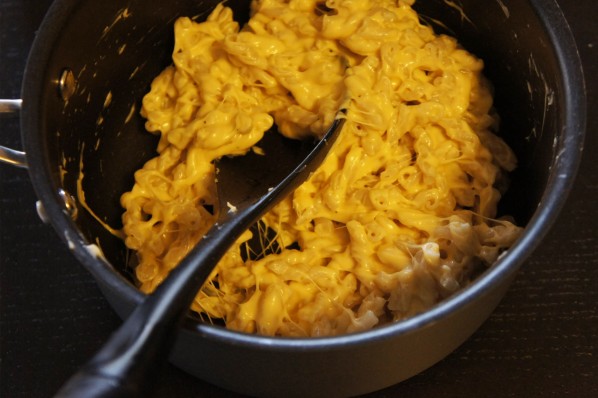 Spoon slightly rounded tablespoons of the macaroni into the prepared pan, packing them gently. Sprinkle the remaining 2 tablespoons of parmesan on top.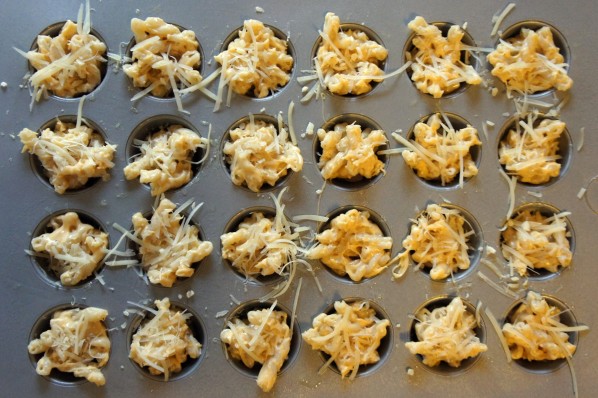 Bake in the upper and middle thirds of the oven for about 10 minutes, or until golden and sizzling. Let cool for 5 minutes. Using a small spoon, carefully loosen the mini macs, transfer to a platter and serve.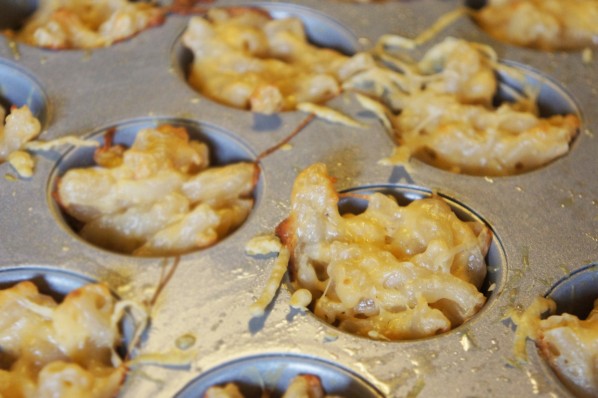 Click here for another great mac 'n cheese recipe.