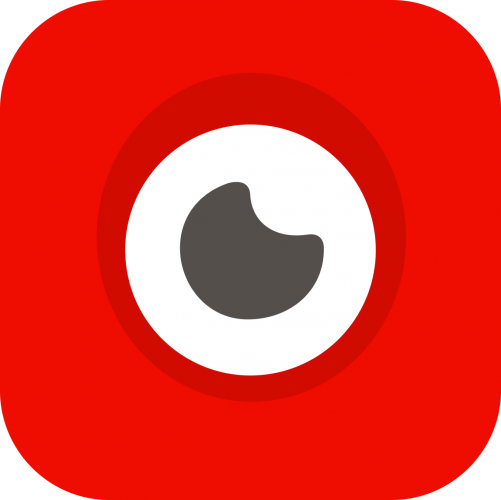 JumpCam  is the latest in visual social media–except it has added an element of collaboration that puts Instagram and Vine to shame. Backed by $2.7 million with help from both Trinity and Google Ventures, JumpCam is a collaborative mobile video app that brings together your and your friend's video clips in just a few simple steps.
Founder/CEO David Steward told FastCompany that the idea of a collaborative video app came to mind when he served as best man at a wedding a few years ago, and was in charge of putting together the wedding video with clips filmed by guests.
"The hardware part was easy because everyone has a smartphone with a camera," said Stewart. "But the hard part was actually having everyone upload content to Dropbox. I had to put it together using iMovie, and it ended up being a lot of work."
With JumpCam, the process is a cinch.
First, one person creates the video project and can take or upload existing video content from his or her smartphone. Next, he or she can invite friends to add clips to the project–up to 30, with 10 seconds of video each–and edit the video by moving out of place clips and deleting some entirely. To wrap up the project, you can set it all to music and add a filter that affects the entire video.
"JumpCam will allow for a wide variety of content," said Mayka Mei, who is in charge of marketing, community, and content at the start-up. Part of her job at launch was to be a helping hand and guide new users–but "many times, it wasn't necessary. The concepts are there and understood."
Out of the platform have sprung up montages between friends, messages between long-distance couples, and creative collaborations between strangers, says Mei.
JumpCam is furthermore a testament to how far the technology industry has come in the last several years, Mei said. JumpCam, or any other video-collaborating app, could not have happened only five years ago; the increase in smartphone users, bandwidth, and stronger cellular networks make the cloud-based app a reality.
Curious to see how simple it could be, I tried the app myself last weekend during College Night at the Museum of Science and on a day-long hike up Mount Monadnock in New Hampshire:
The result? I feel like I'll be making more JumpCam videos in the future.
Currently, the start-up is made up of nine employees and two pugs, but it has room to expand. While JumpCam is only available in the App Store, the company says it will launch for Android devices sometime this month.