Here at The Quad, we love to share stories! This year's new storytelling series focuses on international students. Each week, we are featuring a few students' opinions on their life at BU. The question: what's the biggest difference between the U.S. and your home country?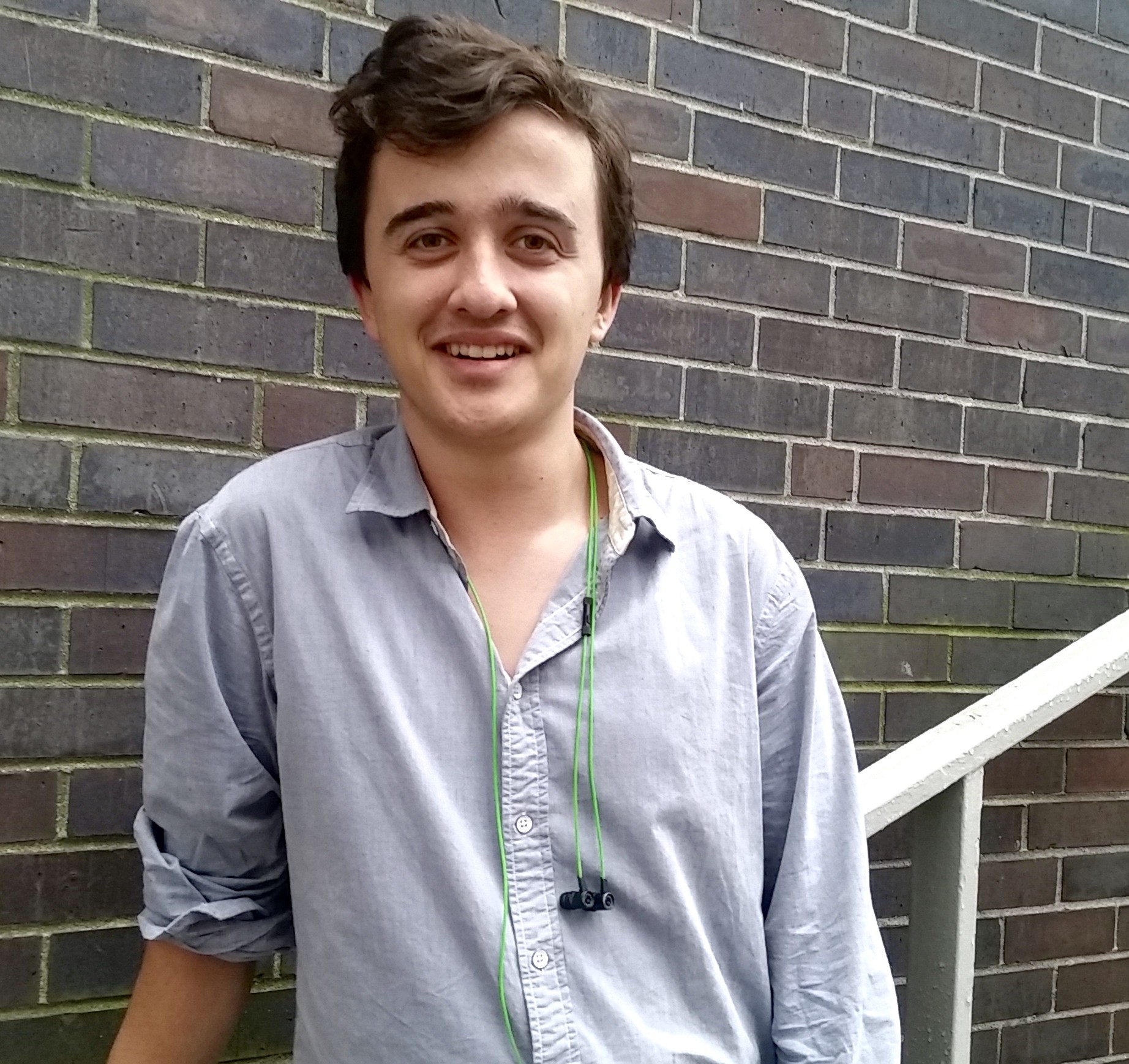 Ivan Badanjak
From: Athens, Greece
Major: Psychology
Sports for one. American football, baseball and ice hockey are big sports here but practically non-existent in Greece. Americans also eat much earlier than Greek people do; in Greece lunch is at 2 p.m. and dinner is at 8 or 9 p.m. Clubs are also open much longer there. Oh yeah, and the drinking age is 18, of course. Greece is also more of a collectivist culture, meaning you will find family bonds are usually stronger there than in the Unites States.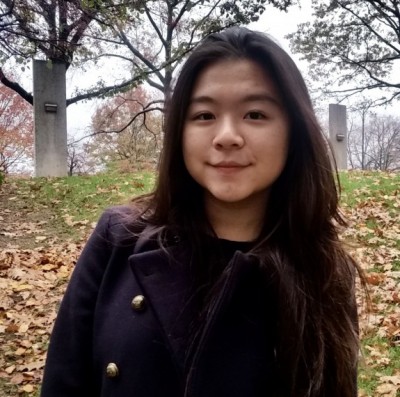 Dawn Yiu
From: Singapore
Major: Business
The weather definitely! Let me think what else… The majority of the population in Singapore are Chinese while here they are Caucasian. Also, in Singapore, the food has more of a South East Asian taste whereas Americans lean more toward Western or Chinese food. Laws are different too, in Singapore you can't chew gum and get fines for littering, in Boston both are allowed.
Check back next week for more students' opinions!