WEST CAMPUS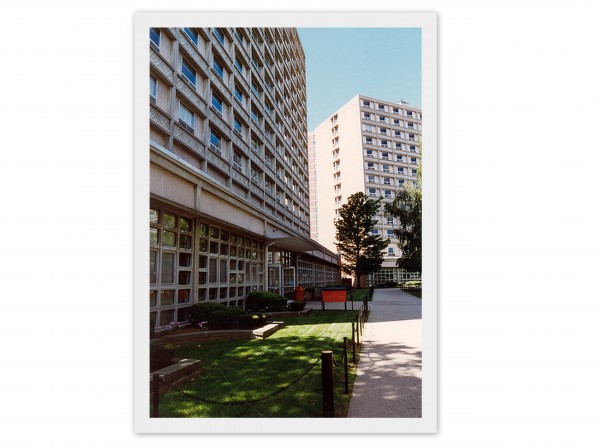 273 Babcock St.
Rooms Available: Doubles, singles, triples and quads
Claim to Fame: Best dining hall on campus, by far
Theme Song: Santeria (Sublime)
Superlatives: Most Athletic
Most Laid Back
Like Warren, West is outgoing, friendly and gives you plenty of opportunity to make friends. Although the best food on campus could lead to the freshman 15 and then some, Fitrec is so close that you can't make up an excuse not to go. There is also a better variety of off-campus food, as UBurger, Chipotle, Panera and Upper Crust are all within walking distance.
Though it is farther from central campus, come the weekend all your friends will want to pregame at West because it's a short distance from Allston.  With the most grass and open space, West is also your best shot at a typical campus experience. On nice days, the dorms seem to have been evacuated onto the front lawns, where everyone chills, plays Frisbee, skates or smokes.